---
TEAM
MEET THE SPECIALISTS BEHIND AW
The progress in dentistry in recent years has given rise to the rapid development. In order to address this dynamic growth, our practicing team includes only those dentists who possess special expertise in their specialist areas.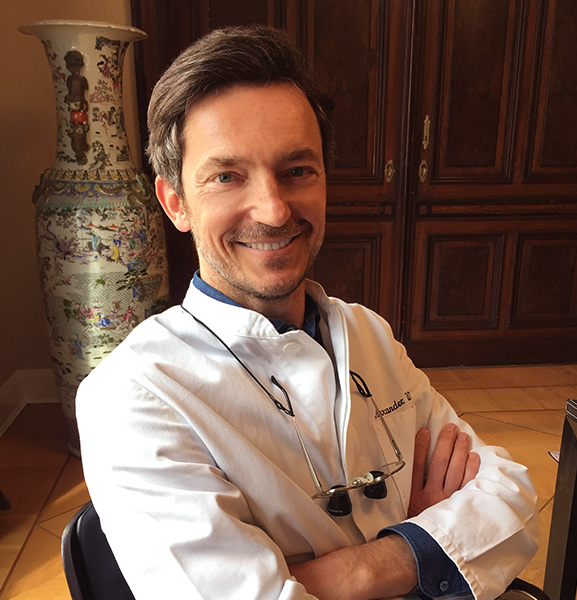 ALEXANDER WAISBERG
Specialist for Aesthetic Dentistry
Alexander Waisberg is an internationally active aesthetic dentistry specialist and longstanding member of German Society for Cosmetic Dentistry (DGKZ), European Society of Cosmetic Dentistry (ESCD) and American Academy of Cosmetic Dentistry (AAD).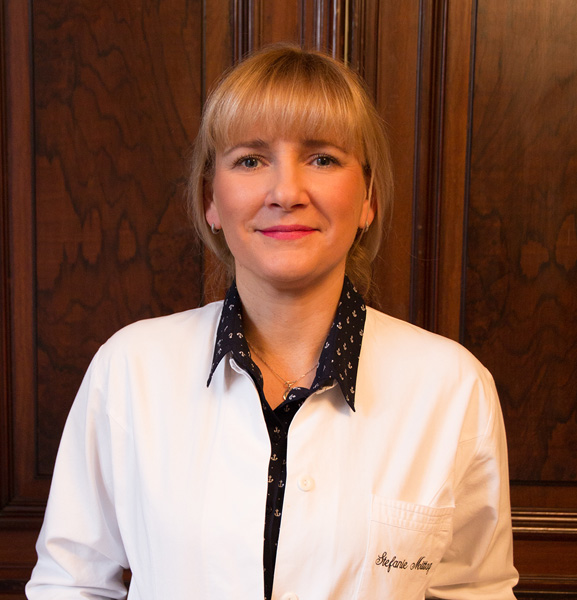 Stefanie Mittag
Hygienist, Administration
Support and advice to patients in all aspects of prevention (diet, oral hygiene).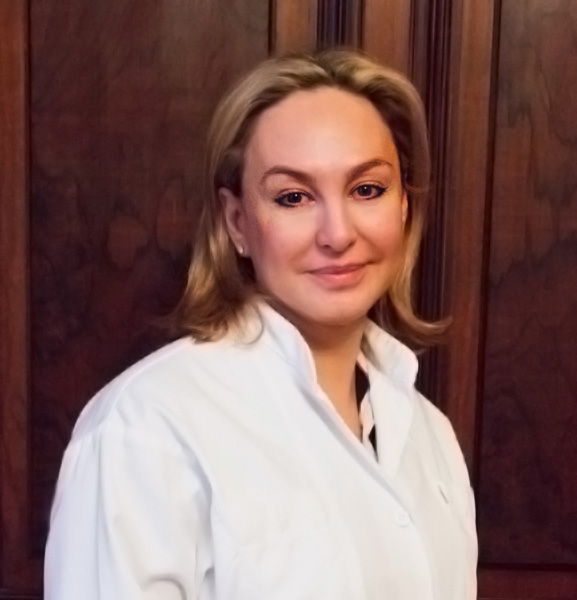 Elena Olchow MSc
Specialist for Orthodontics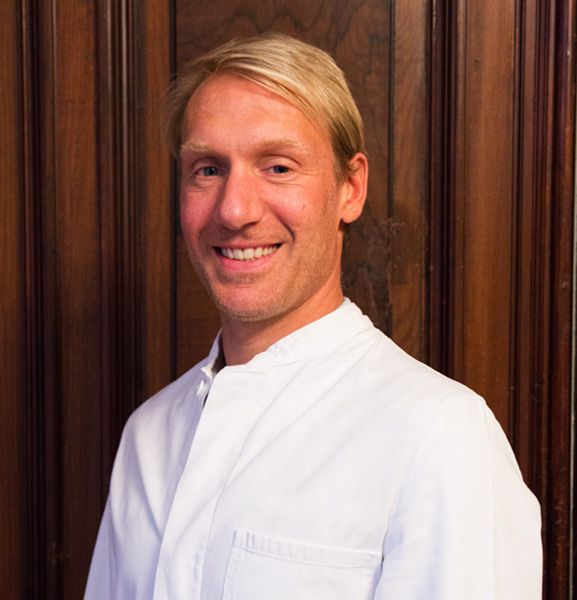 Dr. Oskar Hollmann
Specialist for Implantology
Dr. O. Hollmann is a DGI-certified implantologist.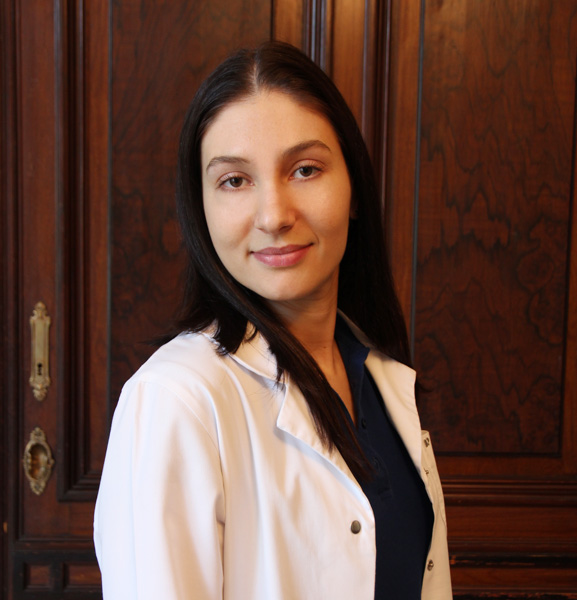 Irina Muljukina
Specialist for Prosthetics